About The Van Leuven Company
We're a Tennessee-based agency supporting clients nationwide committed to work that heals, nurtures, enriches, and sustains the world.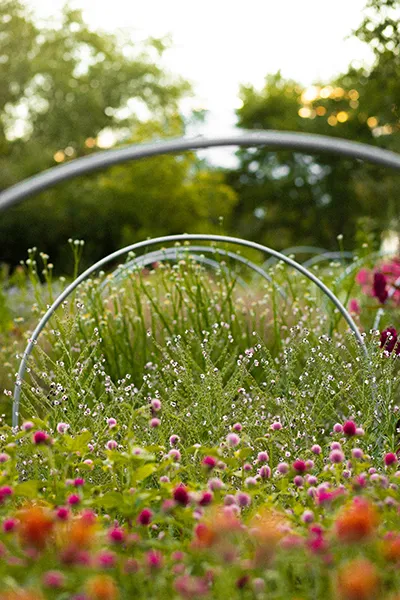 We've worked with clients like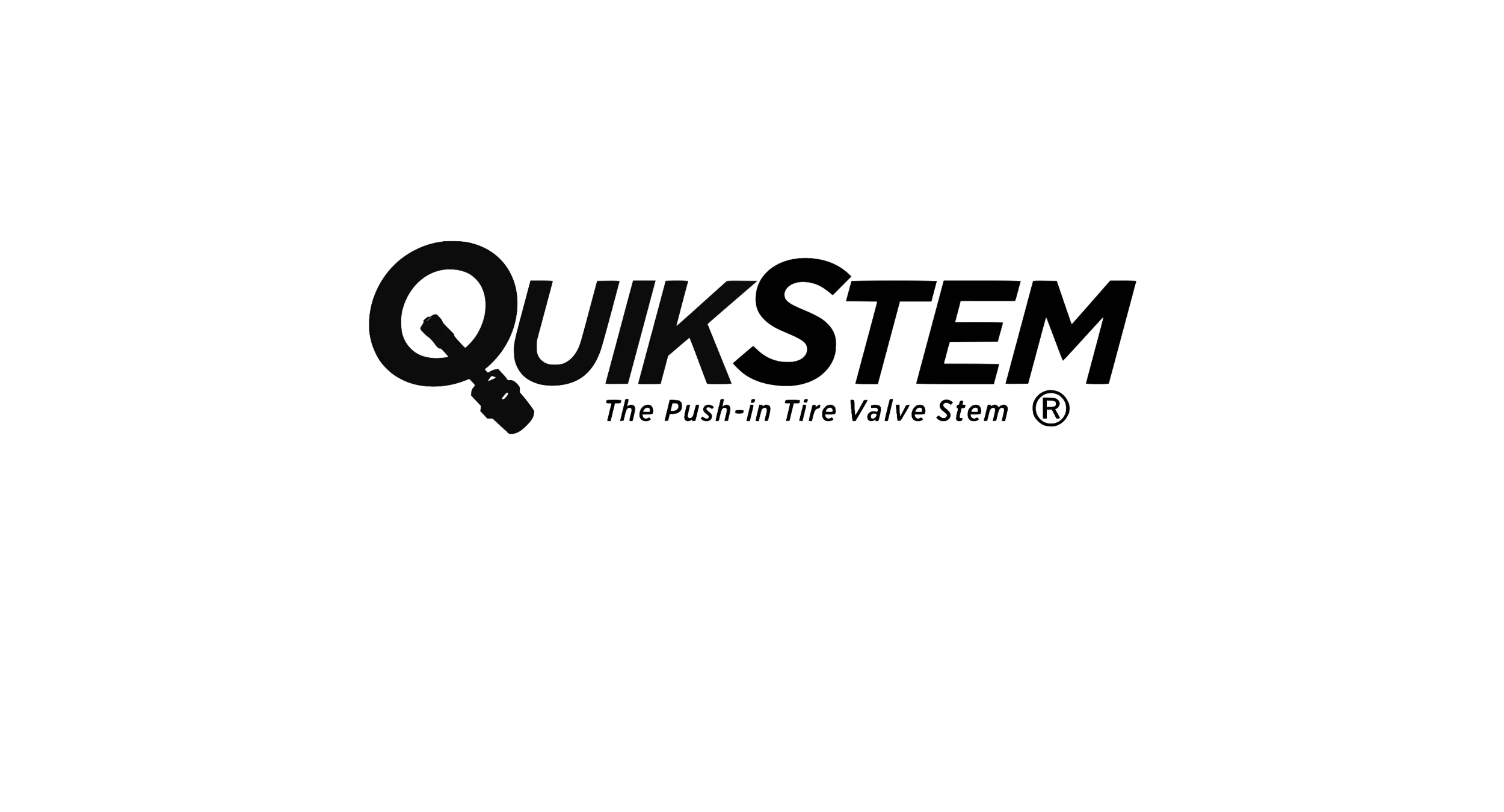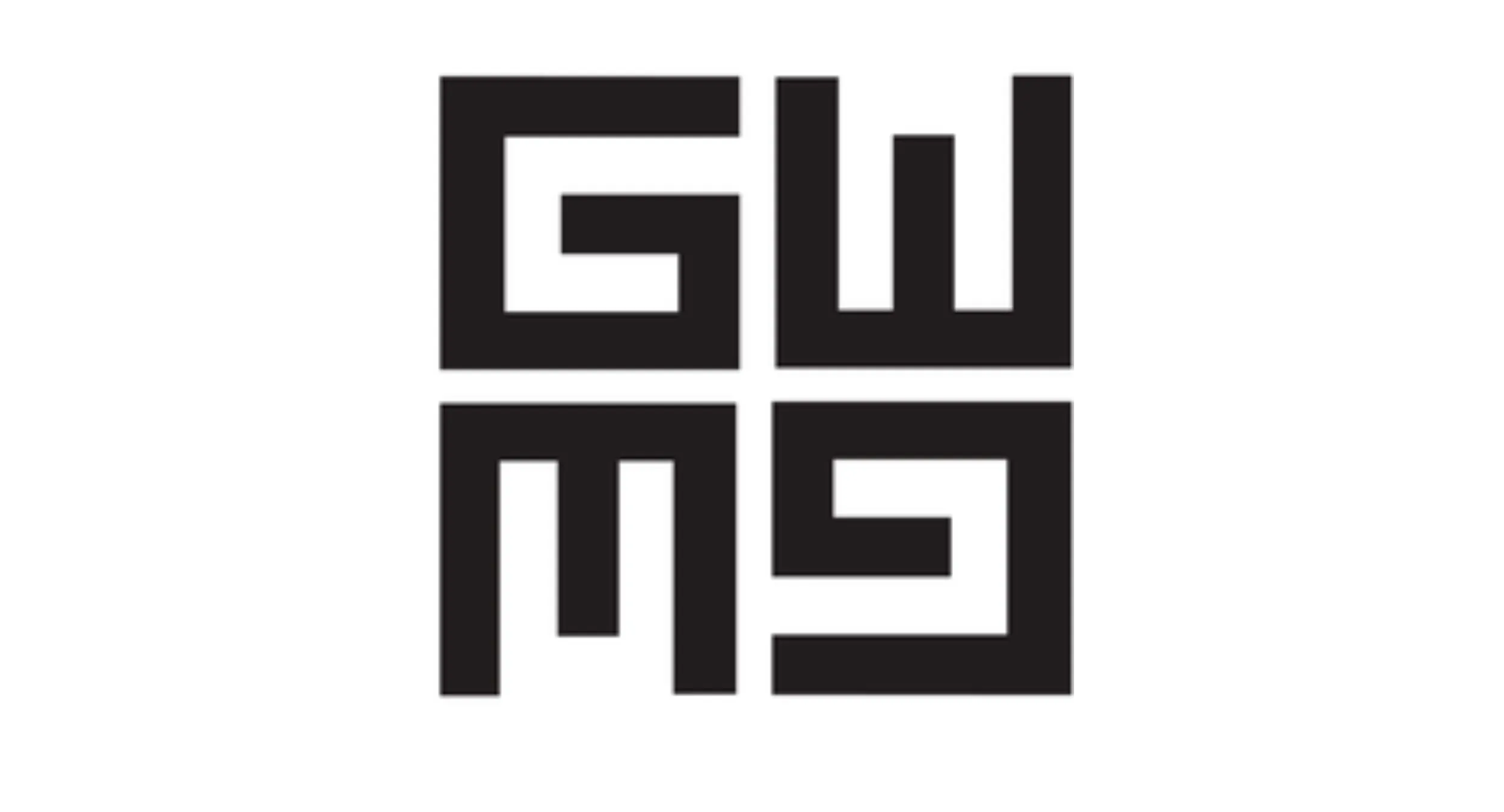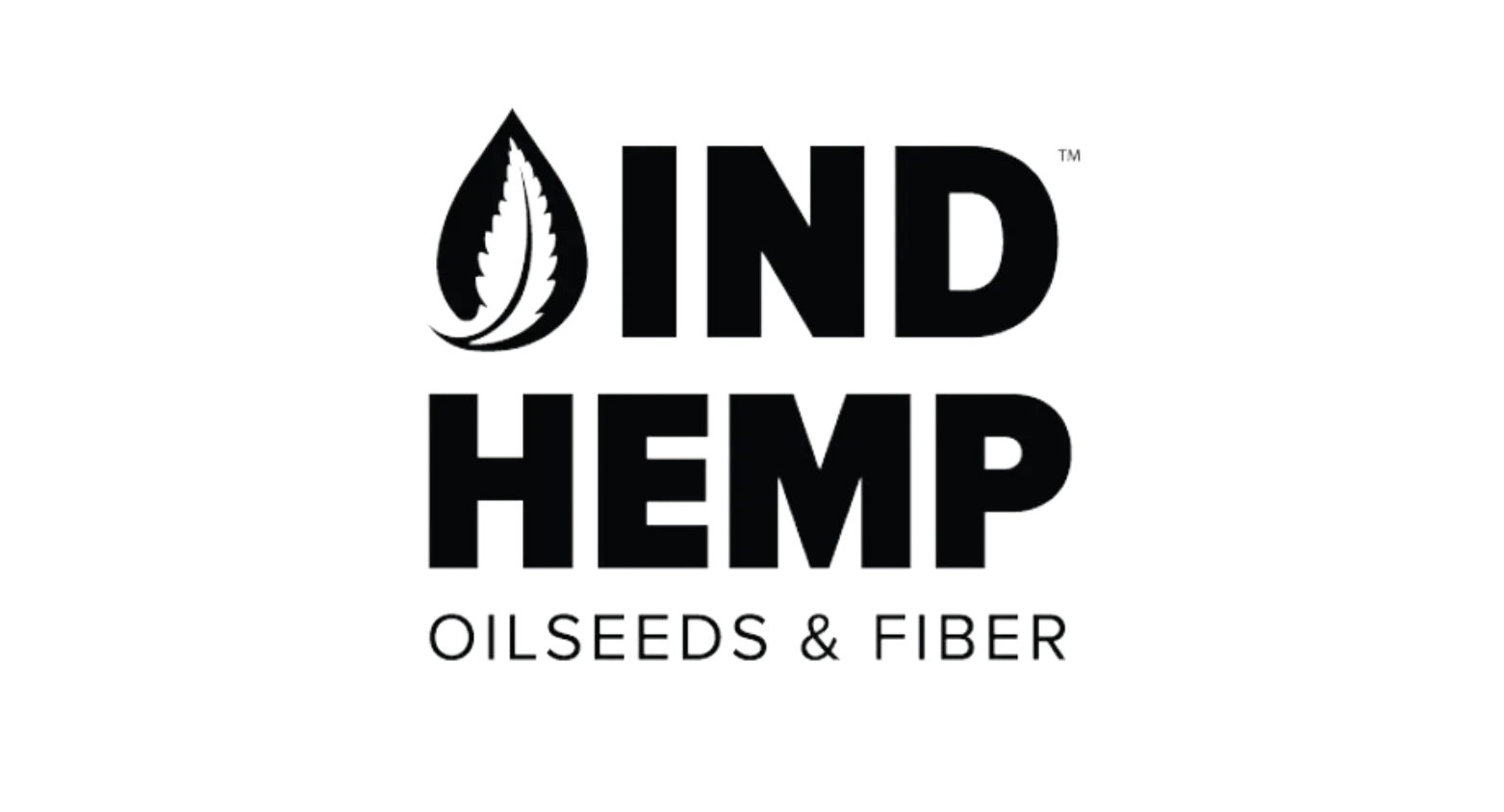 At The VAN LEUVEN Company, our clients come first, and we prioritize relationships built to last. Our success is based on the success of our clients, meaning that when you work with us, you're a part of the VLC family.
In all aspects of our business, we strive to support those committed to work that heals, nurtures, enriches, and sustains the world. The VAN LEUVEN Company is proud to work alongside those who share this vision.
We believe that honesty and transparency are the foundation of strong relationships, both with our clients and with each other.
Our commitment to excellence is evident in everything we do. We are driven to achieve the best possible outcomes for our clients, and we never settle for less than our best effort.
A Woman Owned Business For over 20 years
The VAN LEUVEN Company's history is rooted in a deep commitment to people, both in the workplace and in the wider world. From its founding in St. Louis, MO in 2001, the company has embodied CEO Diana Van Leuven's vision of a corporate culture that values family and faith, as well as professional excellence. With its move to Knoxville, TN in 2011, The VAN LEUVEN Company has continued to thrive, attracting a team of dedicated marketing professionals with diverse industry backgrounds and a shared passion for putting people first.
Under Diana's leadership, the company has developed a reputation for providing innovative marketing solutions to clients across a range of industries, including retail, healthcare, agriculture, and technology. But more than that, The VAN LEUVEN Company has become known for its unwavering commitment to supporting organizations that make a positive difference in the world. Whether through charitable giving or pro bono work, the team at VAN LEUVEN is always looking for ways to use their skills to help others.
As The VAN LEUVEN Company celebrates over 20 years of service, the team remains as committed as ever to their mission of supporting clients committed to healing, nurturing, enriching, and sustaining the world. With a culture that values integrity, innovation, and excellence, this dynamic marketing firm is poised for continued growth and success in the years to come.
Your Success is Our Success
The VAN LEUVEN Company is a boutique digital marketing & communications firm with local, national, and international clients. We are committed to telling our clients' stories by successfully maintaining traditional client branding and integrity while creating personalized modern aesthetics with integrated technology. Our team spends time learning what makes each of our clients unique. Then helps to make their vision a reality through customized marketing and communications applications, committed to thorough, creative, catered, & unique development.
And what we can do for you!
At The VAN LEUVEN Company, we are best known for our VLC TLC! #VLCTLC trends nationally with our client partners through testimonials, acts of kindness, and the unparalleled service that The VAN LEUVEN Company shares each and every day with our clients.
Our Southern Storytellers
Over the 20+ years that we've been in business, we've accumulated a team with diverse experiences that span many industries and perspectives. We're confident that we have the knowledge and expertise to help you excel no matter which industry you work in. Reach out today, and let's discuss how we can help your business reach its full potential.
"[VLC is] responsive and an absolute pleasure to work with."
"VLC has helped to create professional packaging, displays, social media posts and content for our product. Diana and her team are responsive and an absolute pleasure to work with. VLC brings decades of experience working with both major and minor brands. VLC came very highly recommended to us and we are happy to provide our highest recommendation as well."
– Owner of QuikStem, The Push-In Tire Valve Stem Replacement
We'd Love to Work with You.