Celebrating 20+ years committed to healing, nurturing, enriching, & sustaining the world.
Healing, Nurturing, Enriching & Sustaining
the World, One Client at a Time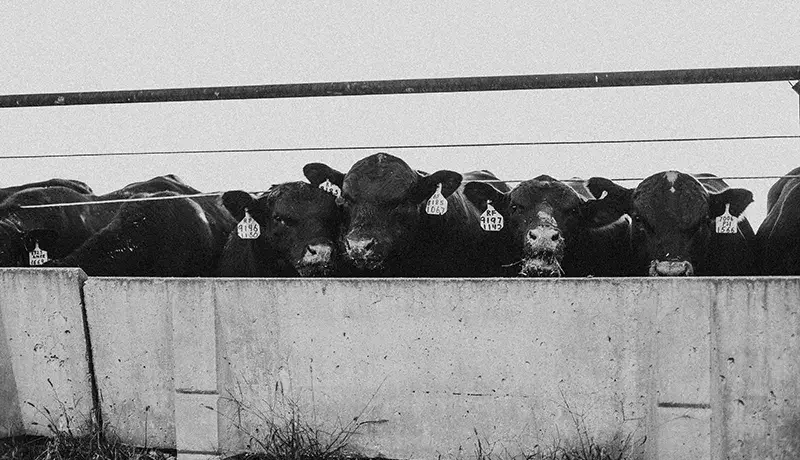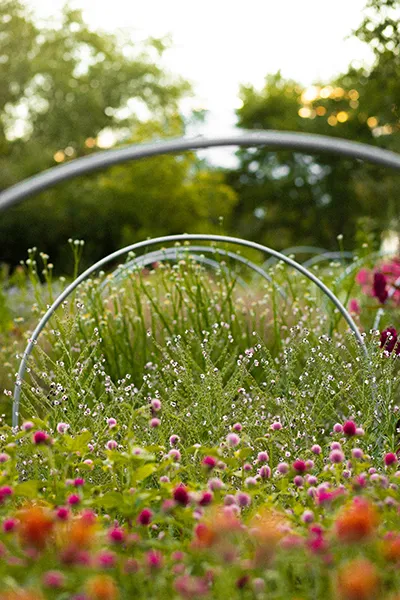 Hi! We're The
VAN LEUVEN Company.
We provide holistic marketing & PR Services, nationwide.
And we'd love to help you with yours! At VLC, our service is defined by the quality of the client relationships we forge, and we make it our mission to treat those we serve as dear friends.
Our vision in our work is to support efforts to heal, nurture, enrich, and sustain the world. We love to work alongside individuals and businesses who share this philosophy.
Your success is our success. We work to put your brand's best foot forward so that you can form and nurture significant relationships with your customers.
Our clients are at the heart of everything we do. At The VAN LEUVEN Company, when you work with us, you're family. That's what our VLC TLC is all about!
We've worked with clients like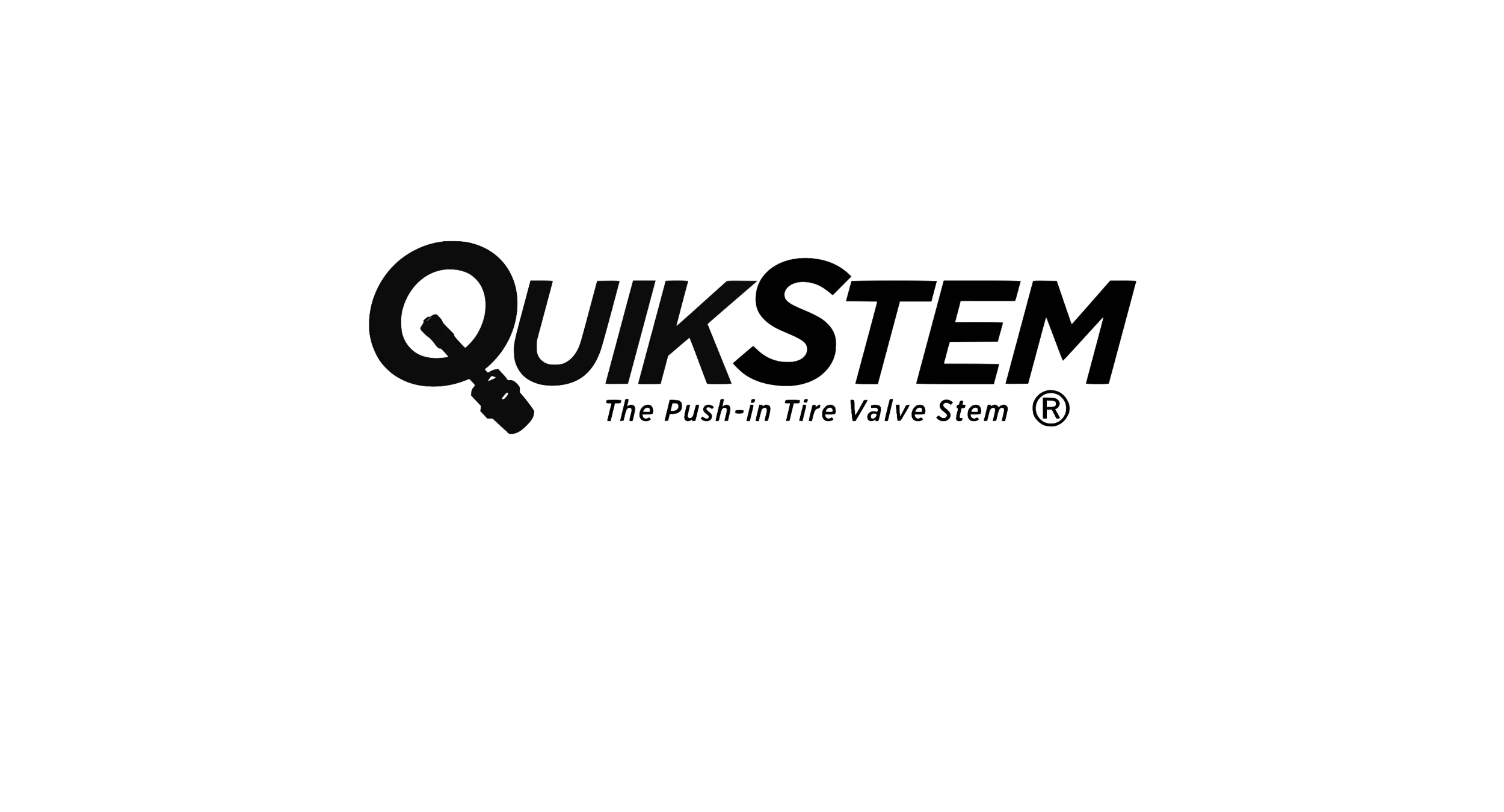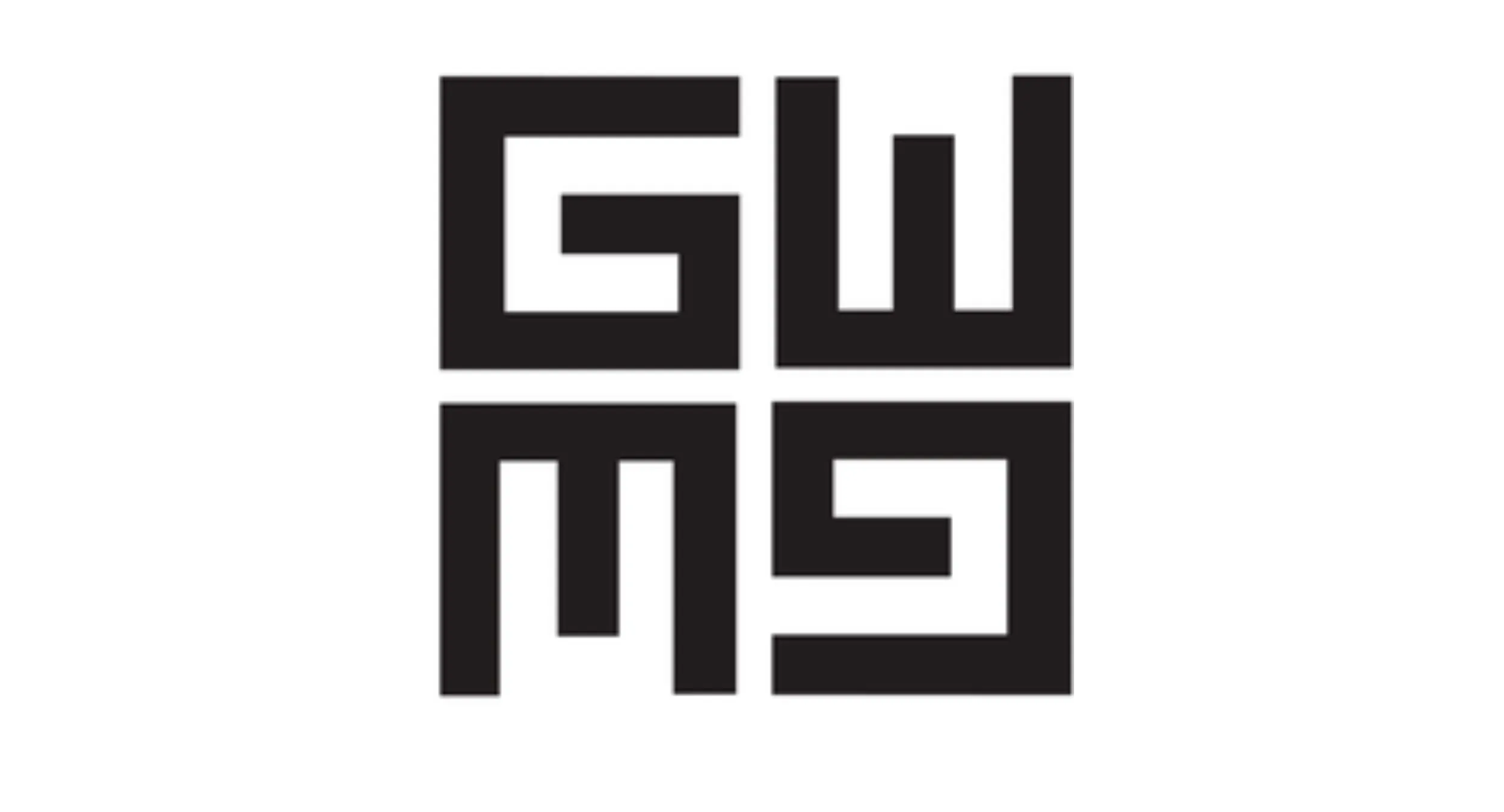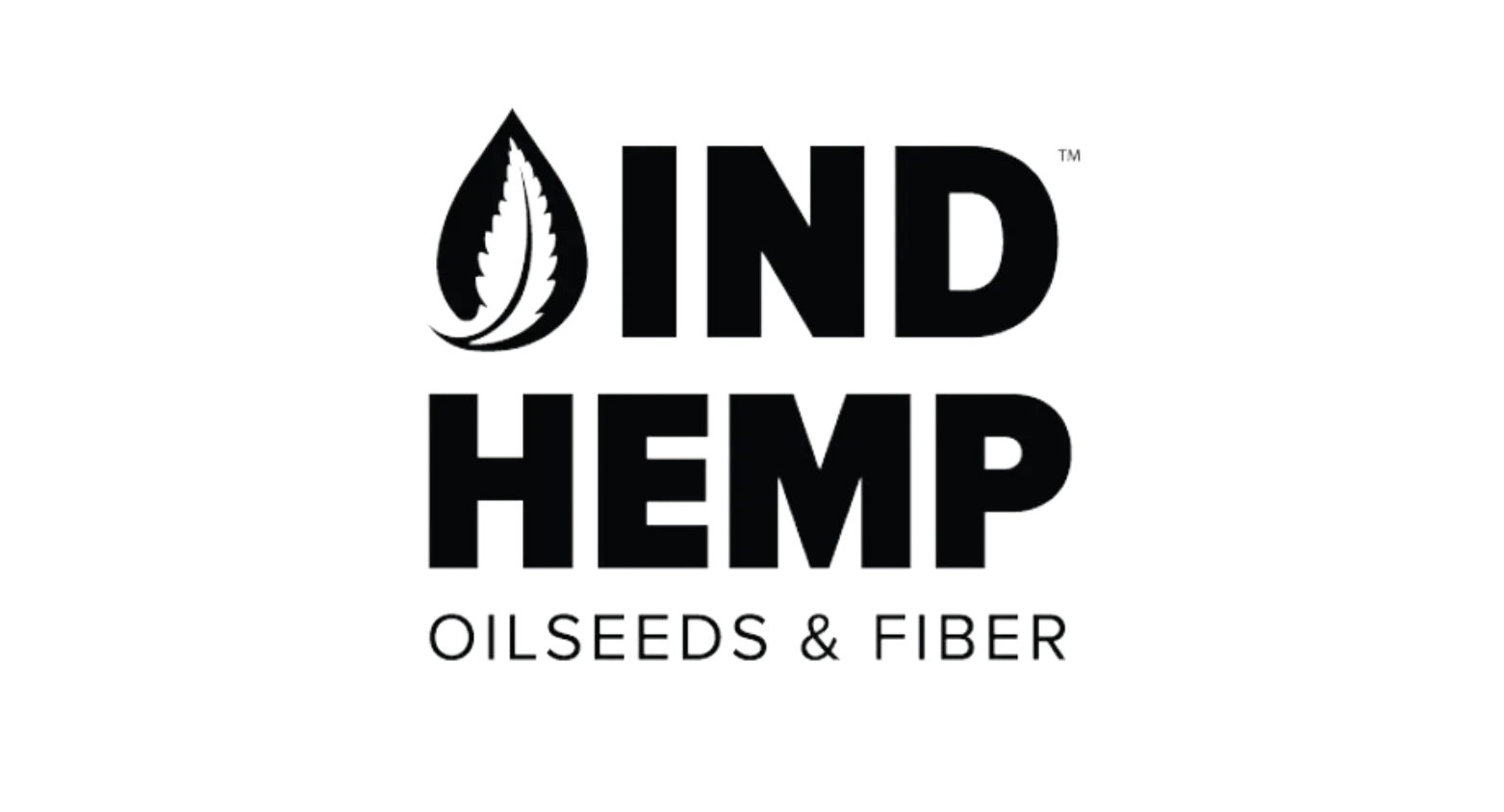 Get resources, offers, and company news to your inbox
The latest and greatest from The VAN LEUVEN Company, straight to your inbox. Don't miss out on special news, deals, and offers, and sign up today.
See What We Can Do For You !
Keep up with us and learn more about the work that we are doing to support healing, nurturing, enriching, and sustaining the world. Join our newsletter and stay in the loop!